Digital accessibility training
ASU self-paced online courses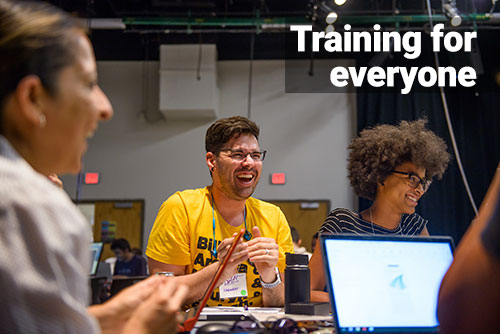 The Introduction to Accessibility course is a 30-minute training on web accessibility--what it is, why it's important to ASU, and how it affects your role at the university.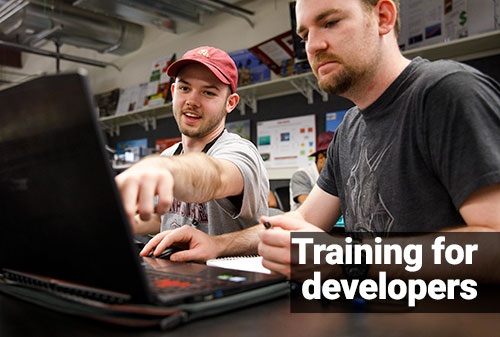 The Advanced Web Accessibility course is a 6-hour introductory course on accessible coding for developers. Anyone at ASU may take the course.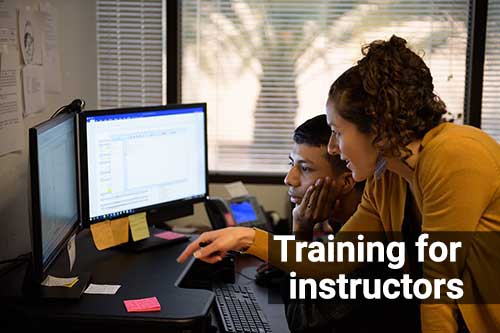 The Faculty Canvas Accessibility Course provides a brief overview of access needs and some of the ways faculty may help meet those needs proactively.
Other ASU training
Other online training